Blog
15 Best Food Gifts For Every Food Lover in 2021
If you know someone who loves food, then show your affection with gifts that support their passion. You could give them something special to eat or drink as a Best Food Gifts. You could also offer them a tool that can help them do more in the kitchen. Think about what they might need and supply it. You'll see their faces light up when they open your present. Below are some best foodie ideas for you to consider:
Best Food Gifts
The most hardworking cooks tend to have the most abused pots and pans. These may already be showing their age with loose handles, uneven surfaces, peeled coatings, and other blemishes. It may be time to replace them. Consider giving your special someone with a brand-new cookware set. Make sure that this is compatible with the way that this person cooks. For example, maybe It's necessary to check if the set can be used with an induction stove or placed in an oven.
Herbs can add a bit of oomph to any dish. Although you can buy them in dried packs at the grocery, it would be far better to use fresh ones for a stronger flavor and a nicer color. Herb garden kits are available online and can be grown indoors. If there's a small space next to a window or a terrace, then the herbs can grow healthy with enough care and attention.
Everyone loves pizza. It's the perfect food for sharing when your family or friends are binge-watching movies or enjoying a sports match. How about making pizza outdoors for a backyard party? If you can afford to splurge, then consider giving the foodie in your life an outdoor pizza oven. This can be the statement piece in their home garden. They can fire it up when entertaining guests.
Not every gift needs to be expensive. Sometimes it just has to be carefully considered in order to be appreciated. For example, you could give your foodie friend an apron. This would be a practical accessory during messy food preparation. It will prevent their clothes from getting stains and spills. The apron may also contain a witty caption that could warm their heart or make them laugh out loud. This is one of the best food gifts for christmas eve party.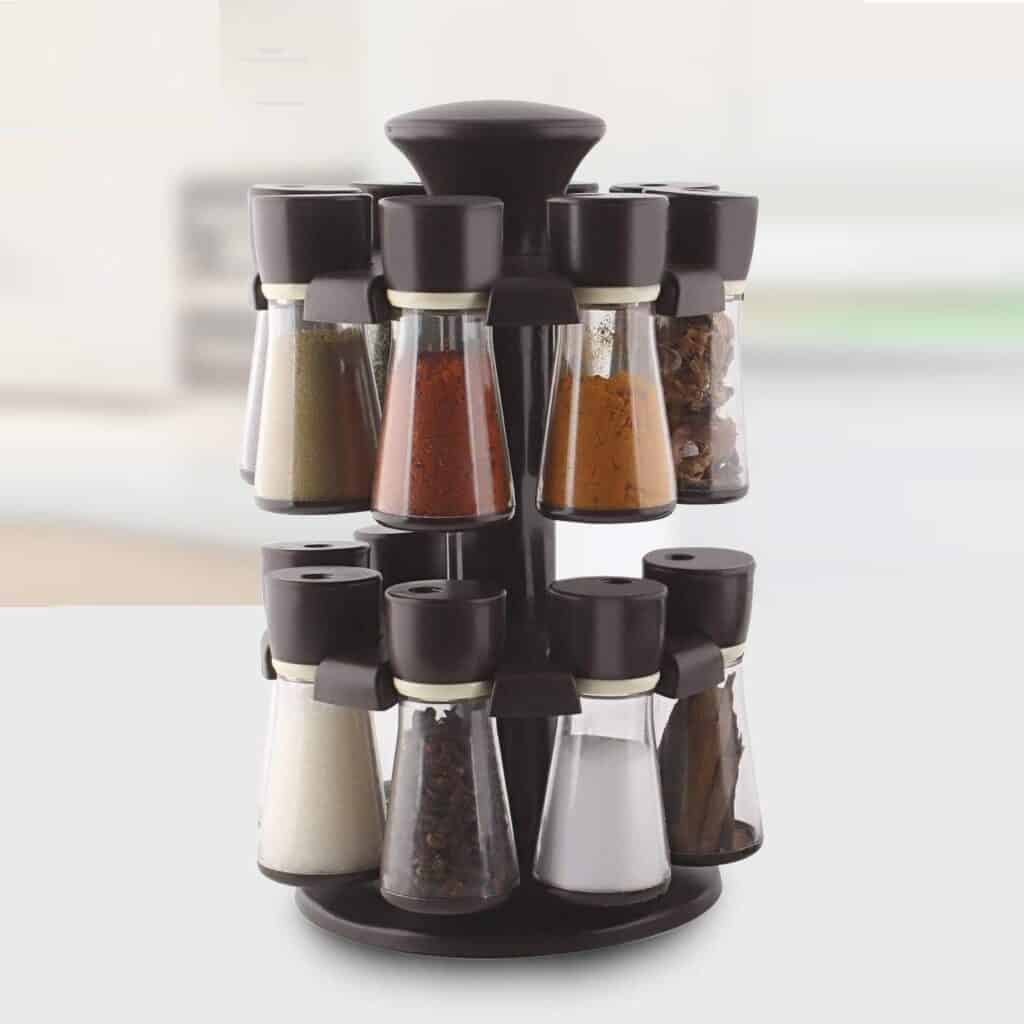 Certain dishes require blends of spices in order to achieve the desired taste. However, most kitchens only have a few of the ingredients so people just make do with what they have. Surprise your loved one with a full spice set with a matching rack that they can display proudly in the kitchen. This will surely elevate their dishes.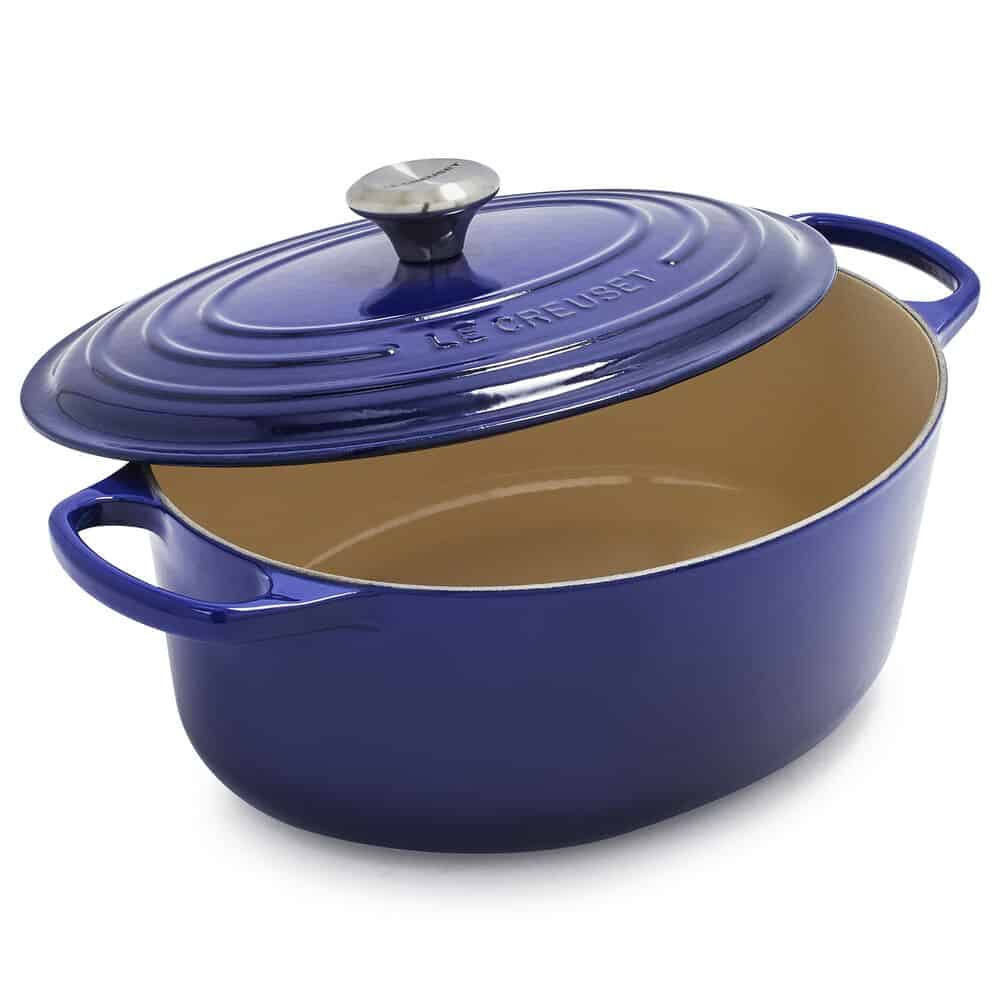 Many consider a Dutch oven as a vital kitchen tool. It is designed to hold a large volume with a deep dish. It is also thick and heavy so it can retain heat for a long time. It's a great option when cooking large volumes of liquid and cuts of meat. Use it for stews, chilis, and braises.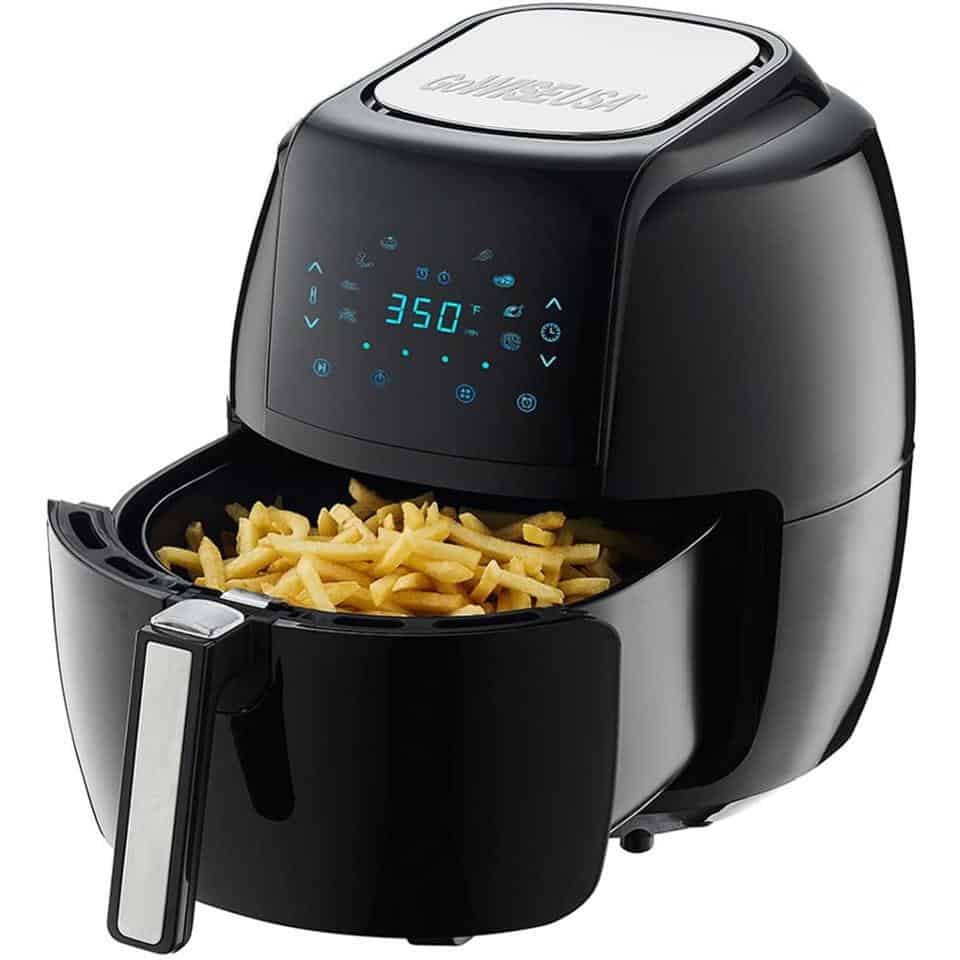 Let's face it. A lot of people love to eat fried food even if they know that it isn't the healthiest thing to do. The high oil content will lead to heart and weight problems down the line. However, there is a way to eat fried food without unhealthy fats. The secret is an air fryer which is popping up in many kitchens these days. Perhaps you know someone who would like to try this game-changer.
For the serious baker, a hand mixer may prove inadequate with all of the goodies being made in the oven. A stand mixer will provide greater power, stability, and control while preparing doughs and other delicious treats. Pick a color that would go well with the existing kitchen décor as this is likely to be displayed on the counter at all times. This is one of the best food gifts to send
People aren't really keen to go out these days just to grab a coffee, but they sure miss their daily shot of caffeine. Give your loved one a coffee maker so that he or she can recreate the same experience right in their own home. Some of these are quite basic while others have special features and abilities that elevate the morning brew.
Also if your buddy is a tea lover, then Tea Box would be a great present to food lovers.
Binge-watching dates at home can be more special by preparing nice snacks and enhancing the presentation. If you know someone who might like having sliced cheese and meats while sipping wine, then a cheese board might just be the right gift. Choose from different types of materials including wood and marble.
Here's a highlight of any party. This gift is ideal for gregarious hosts who are always trying to improve their setup at home. With this fondue set, they can keep the cheese or the chocolate flowing while the guests dip their favorite snacks.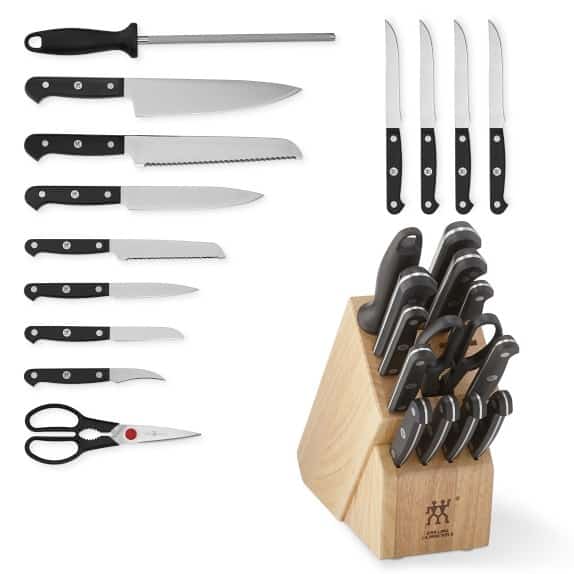 Make kitchen preparation easier for your friend by giving them a complete knife set. Maybe their old one has gotten dull with a loose handle. Perhaps they are using a single knife to tackle all types of food items. With a set at their disposal, they can pick and choose what's right for any given situation.
If your friend loves pasta, then allow them to cook their Italian favorites with freshly made noodles from their own pasta machine. They'll get a kick out of creating everything from scratch.
For someone with an adventurous sweet tooth, it might be a good idea to give them a long-term snack subscription. Pick the kind of category that they would be interested in such as snacks from a certain country or chocolates of different brands.
Finally, you can surprise your loved one with a gift hamper containing food and wine. This will be your best food gift baskets for your friend or collegue. The contents are selected from the finest options, so you have to be sure that everything is high quality. Many are rare artisanal products that are sure to surprise and delight their recipients.