Blog
Trending
Gift Ideas For Vegetarians: Gift Ideas for Green Lovers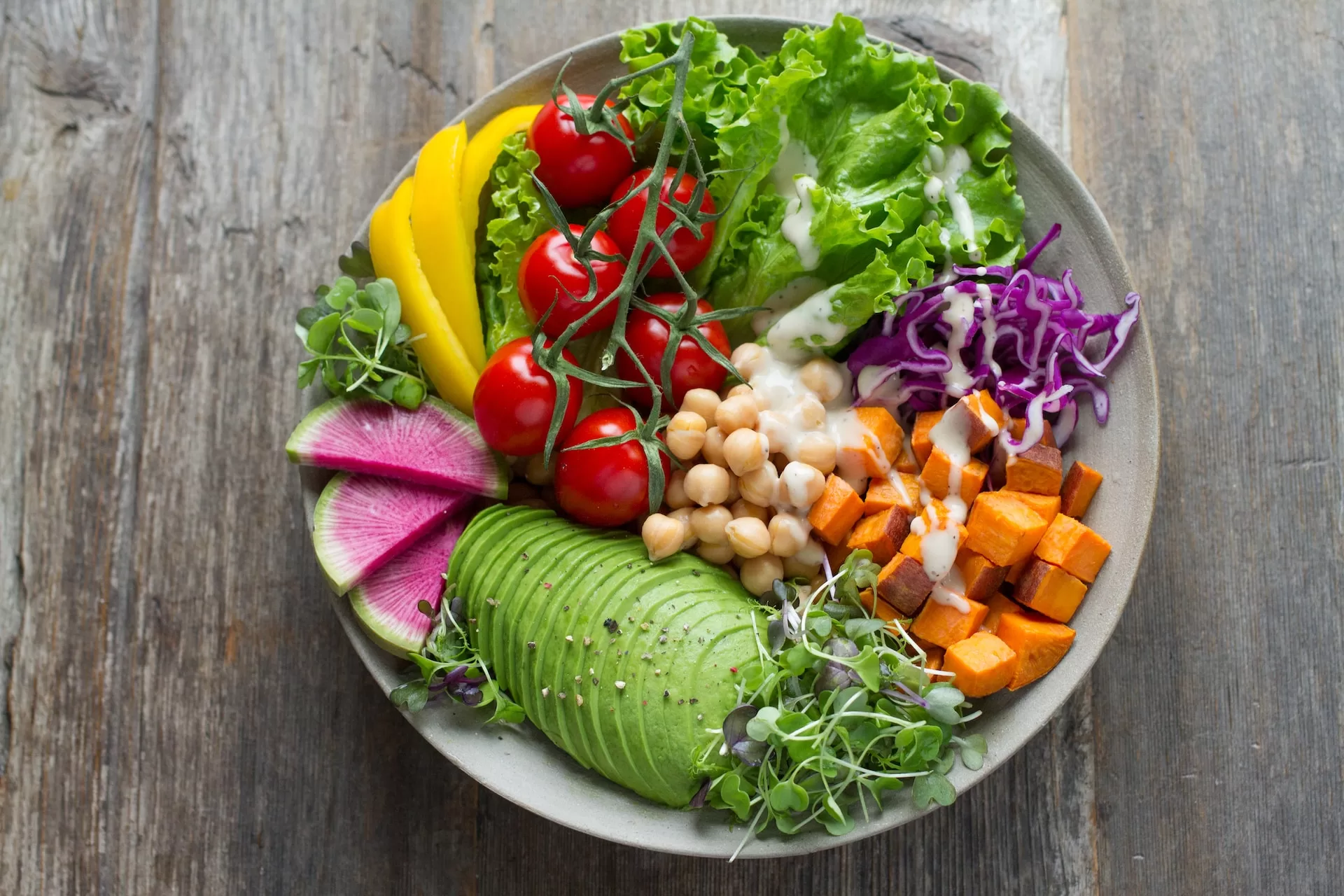 Vegetarians are people with a love for nature and all things green. When someone you know is pursuing a strict vegetarian diet, nothing can make them change to being a meat eater. Yes. They are purely animal lovers. 
When it comes to shopping for gifts for vegetarians, it is not a big task. It is for sure that a home chef will have everything in the kitchen, whether the latest kitchen appliance or they try to find vegetarian recipes all the time.
Now it's time to boost their vegetarian cooking in all ways. If you are searching for what to offer a vegetarian, here is the gift guide for a plant-based food lover. There are many gift ideas, from gifting kitchen gifts, like food processors and blenders, to cookbooks. We have got you covered in everything a home chef will need, no matter how many they have. The following are the most budget-friendly, thoughtful, and perfect gift ideas for vegetarians people in your life:
1. Olive Oil Gift Set:
As you all know, olives are rich in nutrients and are super healthy. Olive oil is no less. This gift set includes a bottle of olive oil and a set of 5 infused olive oils. Your vegetarian friend can use it in dressing and dips, drizzling over salads, or roasting vegetables, so cooking oil is a must-have in the kitchen. It is not only used in cooking, but this oil has many other benefits, as it helps improve hair quality, increase the immune system, maintain sugar levels, and aid in losing weight. It's one of the healthiest oils they can cook with. It is the best vegetarian gift to purchase.
2. Food Processor And Chopper:
In today's world, everyone wants to get their work done in a jiffy. Well, it goes for every vegetarian person also. And here comes the food processors that help in fast cutting, slicing, grinding, and pureeing veggies, in short, it is multifunctional. The sharp blades of the grinder can quickly prepare hummus, dips and sauces, peanut butter, pie dough, and whatnot. It is efficient and not so hard to clean. Your veggie lover will love this gift-giving idea.
3. Cookbook Gift Set:
Choosing the best gifts for vegetarians involves the bright and colorful recipe book. Whether they want to know tips and tricks, get introduced to new ingredients and cuisines, or learn new techniques, cookbooks have every detail related to a recipe. It comprises 100+ vegan and vegetarian recipes shown with pictures. Most importantly, these books will save a lot of time which is impossible in online cooking videos. A vegetarian will cherish this gift forever.
4. Cutting Board Gift:
Chopping boards are the most underrated gifts one can give. Either you can give them the engraved chopping board on which veggies imprint on the board, or a personalized cutting board with handles will make it easy for them to chop. Wood is the best material for chopping boards that can last years if given due care. Also, wooden cutting boards don't cover much storage and are easy to clean. Overall, we recommend shopping this for them as it will make the best gift for vegetarian friends.
5. Electric Spiralizer:
It is one of the best and most fashionable kitchen gadgets any veggie lover should have. They can cut the fruits (only apples and pears) and vegetables in a modern manner in seconds (noodle-shaped) in this 4 in 1 food spiralizer. The options start from thin, light noodles to thick. They can create different styles of veggies, like a spiral (as the name suggests), noodles, ribbon shapes, and many more. It will be an eye-pleasing and flavorful salad or any other recipe their kids will love. The whole platter will look colorful in red and green shades, making it one of the best Christmas gift ideas for vegetarians.
6. Mini Blender Gift:
When it comes to kitchen appliances, one thing reminds us: to blend out things. It works more than blending shakes, smoothies, or juices. They can blend coffee, make sauces, or any nut butter. Pressing the buttons makes it easy to use. It has the advantage that the food blender does not destroy the fiber found in fruits and veggies. Instead, it blends with other nutrients making it healthier. High-quality stainless steel blades are the best material. They can remove the blades while cleaning. It is one of the best vegetarian gifts for her.
7. Food Hugger Set:
Well, everyone wants to preserve a whole lot of fresh produce. So consider giving your veggie lover the most affordable and cute food saver. This small yet useful kitchen product will help them to keep the leftover sliced fruits and vegetables fresh. Slowly press the fruit or veggie on the silicone food huggers, and it will wrap around the cut veggie to save them. Also, it's dishwasher safe. These come in many bright colors and are available at the gift shop. It is clearly one of the best birthday gifts for vegetarians.
8. Pasta Maker Machine:
It is the perfect gift-giving idea for a vegetarian person on your list. They can cook fresh flavored spaghetti at any time of the day without much hustle. Pasta makers will roll out the pasta dough into long sheets. There are different settings for rolling thin or thick as per the need. It comes in manual and electric mode. Cleaning brushes also come with the pasta machine. So it makes one of the great luxury gifts for vegetarians. Your friend's mother will thank you for this.
9. Spice Sets For Cooking:
Think out of the box to give a gift to the vegetarian freak. And here comes the spice gift basket, packed aesthetically. It includes premium spices from salt and pepper to paprika, high-quality cardamom, cinnamon powder, and many more. Seasonings will take their cooking to the next level. This assorted spice box will boost the flavors of the meal. Your vegan friend will appreciate you for this gift idea.
10. Electric Vegetable Steamer:
Whether they wish to make a recipe in minutes or bake an eggless cake, this food steamer is the go-to option in every kitchen. It comes in 2 modes, one is stovetop, and the last is electric. Stovetop steamers come with a saucepan, pot, and plates. An electric steamer works differently. Steam cooking lowers cholesterol and makes the food healthy. Stainless steel is the best material for instant pots. So overall, it will make the best gifts for vegetarians. They will remember you whenever they use it.