Blog
7 Reasons Why Personalized Gifting Is The Best
Gift giving has been there since the origin of life on this planet. This gifting act becomes more special while these are as creative and unique as the personalised gift and why Personalized Gifting is the best way to express yourself.
The art of customization permits people to turn simple gifts into memorable gifts that can make your occasion more special. These are the best gifts that can be adorned with a picture, personal short message, or name.
Now, let's see why personalized gifting is being loved by so many people,
Personalized Gifting
1. Makes people feel special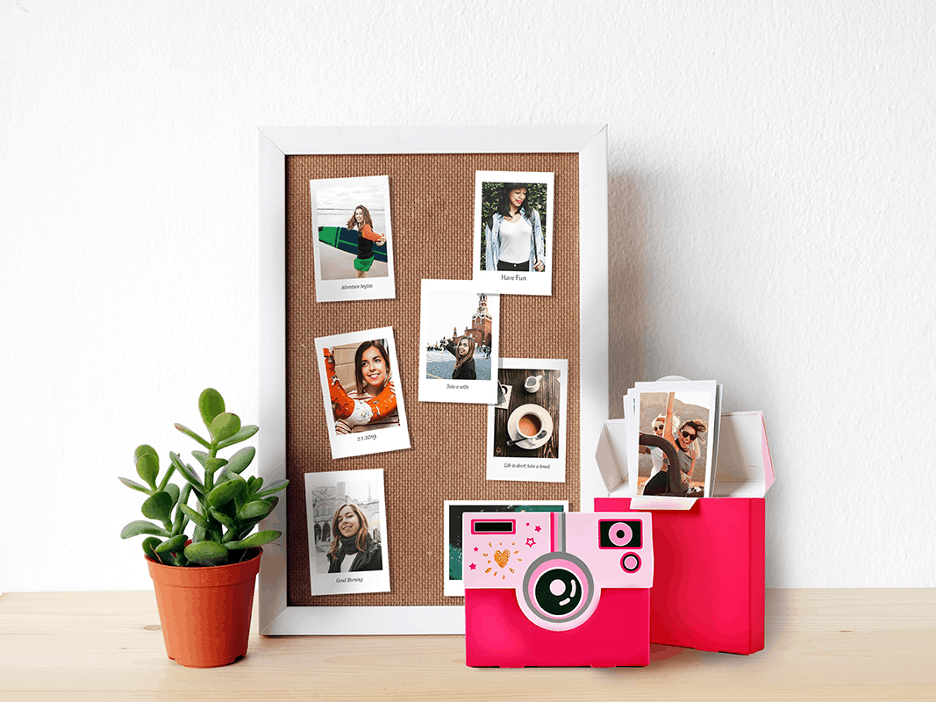 Offering the gift to your close ones who are going away? To the retiring coworker? Or to your family member planning on moving abroad. Customized gifts are only one of the several ways of showing gratification. Giving them a customized gift will make their relationship with you stronger. Also, it will offer them something to remember you by. Moreover, they will appreciate that you took out some time for creating or finding something unique only for them.
Wondering what makes personalized gifts one of the best gifts? Well, people love to feel appreciated and special, particularly by somebody who they hold in high regard or care about.
Using tools like a Gift Design Tool, you can add a personal touch to any gift that you are purchasing. You can add unique messages, upload personal photos, and ultimately make the gift even more special for your loved ones.
That is why people like customized gifts a lot more than general ones. Are you looking for a few thoughtful, easy-to-personalize, and pocket-sized gifts? Go for something such as story tag cards, mini lay flat photo books, or photo prints. This is one of the best in our list of Why Personalized Gifting Is The Best.
2. Suits every occasion
Yes, it is now something which will decrease people's tension while purchasing the gift for their near-&-dear ones. The fact that these gifts suit all occasions is what makes this a perfect thing for everybody.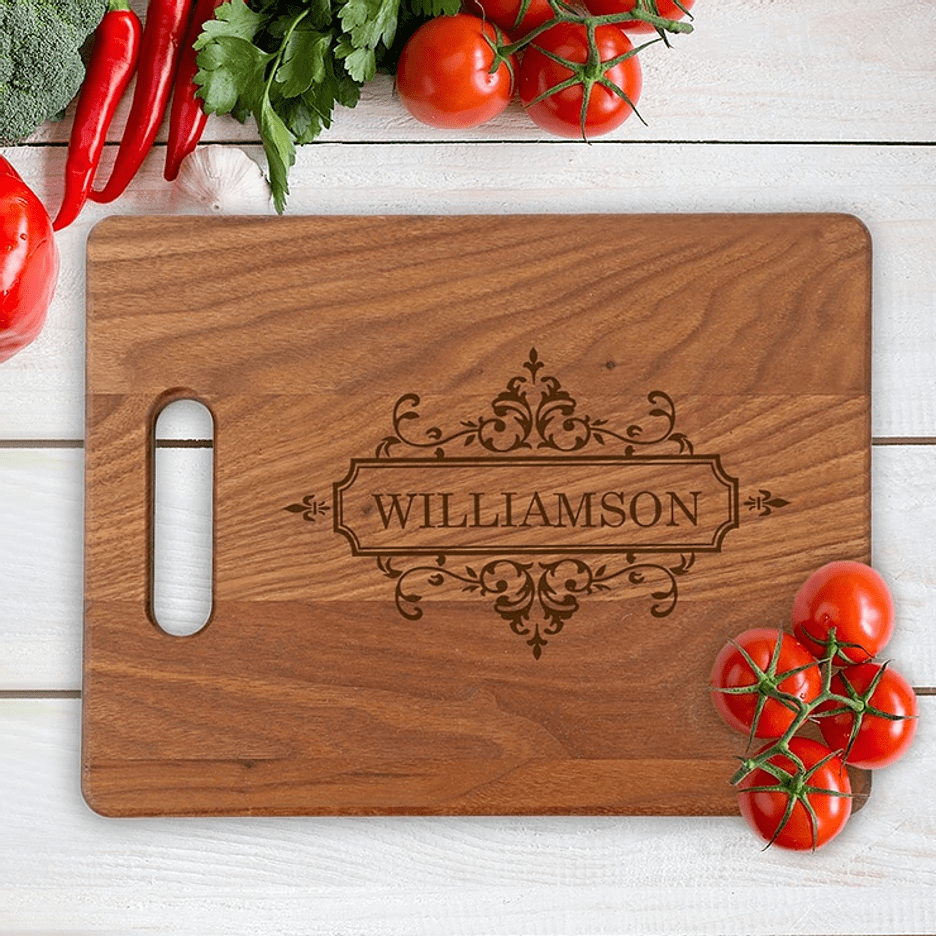 Handmade gifting is the best option for you, be it the birthday bash, wedding, or any other event. Majorly what puts our head in the wringer is whether the gift will be proper for the concerned occasion.
For example, there is no point in getting a chocolate box at the marriage ceremony. There are a lot of times while you feel good about a person. So, you wish to appreciate the moment with a token of love. Customization does away with this issue. Irrespective of what you purchase, it will be special, because of the research and hard work which goes into it.
3. You establish the personal connection
While you pick handmade gifting, it is more than a nice appreciative gesture/gift for them & be glad about it. It takes plenty of innovation for "the one" whom you produce something on your own & generates a unique bond. It highlights how good you feel about them & makes it all the more memorable. The customized gift is exclusively made for someone. You can engrave or imprint their picture or name on it.
It can be a photo frame, cushion, keyring, pen, or mug. This allows the recipient to know that it is specially made. Also, the designing takes place after investing much effort and thought. So, let's tell you one of the major reasons behind anybody preferring to go for DIY gifting ideas. It is because these gifts permit that personal connection for shining through.
4. Helps in expressing your love
Among the several reasons why people give gift stuff is because it is a version of their "language of love". Not everyone was born with the "silver tongue". Also, even somebody in possession of high opulence can't always express their love in words. This is where the idea of gifts comes into the picture. The thoughtful gift can have a similar impact as that of a thousand amazingly curated words.
The Personalised Gifts for Couples can display the recipient that you value and treasure the relation shared. Now, the relationship can turn out to be a platonic or a romantic one. Additionally, customized gifts like framed prints, photo pillows, and photo books are the best way of showcasing perfect relationship moments. Besides, it helps in fostering a stronger emotional bond with the giftee.
5. Motivates people for paying it forward
Have you ever heard of this phrase, "one good turn deserves another?" It means that if somebody does you any favor, you must take the opportunity to repay it. In terms of gifting, people are grateful and excited about receiving gifts. Also, they are motivated for paying it forward as they offer DIY gifting ideas and being generous too. By offering people these gifts, you make yourself the generous individual & the recipient a grateful one.
A study has displayed that while individuals are on such generosity's receiving end, it motivates them for being generous too.
Now, that is amazing to build bonds with their community and personal network. This giving act motivates other people to give too, & this applies to people other than your close ones.
6. Displays your appreciation
Another reason behind giving somebody the gift outside of the designated birthdays and holidays is just for showing your appreciation. These types of Personalised Gifts for Couples elevate the level of understanding and love among the two of you. You might even wish to give somebody a gift just for rewarding them for achievements or incredibly good behaviour. For instance, rewarding your kids with the new storybook to learn how to read.
Or, you can also get your sibling the new tumbler for being your gym-partner. Also, you can get gifts for showcasing the appreciation to your co-workers or boss. For instance, you can avail personalized calendar cards or notebooks for your work friend. This way, you can thank him/her to keep everybody well-organized & on top of their tasks.
7. Makes you unforgettable
Don't wish your close one to forget the gift, right? Online customized gifts have a special nature that makes them unforgettable. Every time the recipient looks at that present, they will reminisce about the days & memories you guys spent together. Adorned with incredible pictures of an occasion, these gifts permit individuals for taking a dip into the sea of nostalgia. It helps you relive those memories which once made both of you smile. It isn't just any gift but the galore of memories that your family and friends experience with customized gifts.
Conclusion:
All in all, gift-giving is something that is in our blood. We are hardwired to experience happiness while we offer gifts and it's one of the reasons Why Personalized Gifting Is The Best. Also, we feel a sense of satisfaction when we witness other people getting those gifts & looking grateful. There is so much that you can do for giving online customized gifts and making your loved ones feel special.
So, be crazy with these ideas, & let the magic work to enjoy the torrent of smiles. It is through the personalized gift that you can showcase your affections. The above mentioned are a few reasons why people experience more value in customized items. Are you planning on personalizing a few products? Well, don't wait up and start now!