Gifting ideas
Wedding Anniversary Gifts That Will Reignite Your Partner's Love For You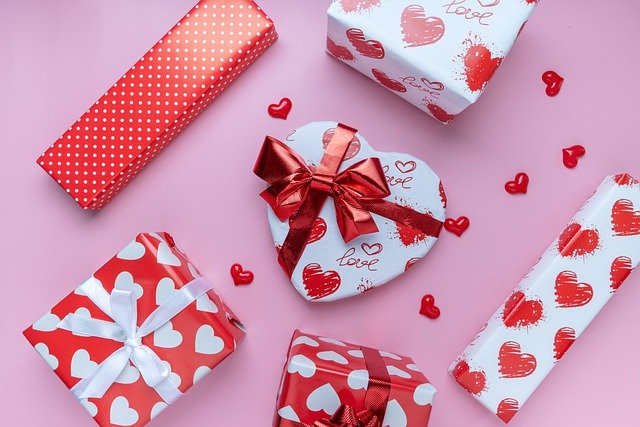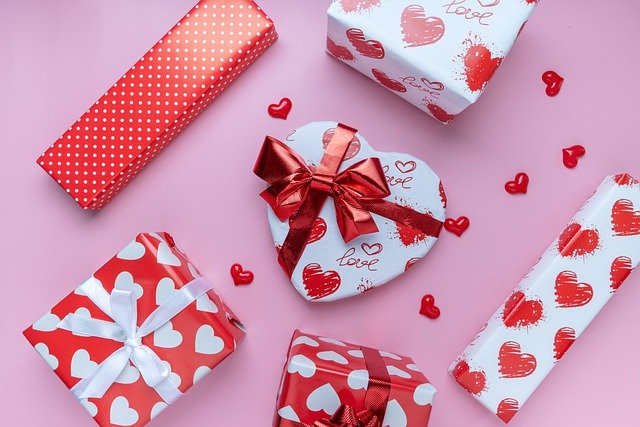 Marriage is a special occasion in anyone's life. It's not easy picking that one person who you're going to spend the rest of your life with, but once you know it – you know it. Every year that goes by once you tied the knot is a testament to the beautiful union.
Wedding anniversaries allow you to celebrate and reignite the love you have for your partner. Anniversaries show how you have withstood the test of time, and it's a promise to continue loving each other for yet another year. The best way to show that you still stand on your promise to love and to cherish is coming up with a heartfelt anniversary gift. Below are some beautiful gifts for wedding anniversaries.
1. Flowers
A bouquet of red roses and a card to express your undying love go a long way. Flowers combine beauty, color, and scent, so they are excellent for expressing desires, emotions, and deep feelings. You should know the flowers and colors that your partner likes the most so you can pick flowers that deliver a poignant emotional statement. In the attached note, you can write a short, sweet message that is sure to make your partner blush when they read it and melt all over again.
2. A Romantic Getaway
Is there a place your partner has always wanted to visit, or have you heard them fantasizing about going somewhere? A wedding anniversary is a perfect time to make dreams come true. Consider gifting your partner the tranquil luxury of a romantic location. Take a hiatus from your daily stressful lives for one day and re-spark your love. To successfully carry this out, make sure you make reservations long beforehand and plan your itinerary and every other necessary thing to avoid things taking a wrong turn.
3. Keepsake Books
If you want to make your anniversary gift a little more personal, consider gifting your partner a personalized keepsake book. The reason why a keepsake book is unique is that your loved ones can note down their favorite memories and keep reliving those moments. You can add a heartwarming note at the beginning of the book to make it even more memorable and endearing. Many elopement photographers suggest printing your wedding pictures so not only can you write, but you can also add some photos to the book.
4. Chocolate
If you regularly watch movies, then you must have seen couples gifting chocolate on several occasions. Chocolates are scientifically proven to make you happy, and you can get them in various shapes, so they make the perfect gift. Demonstrate your affection and pamper them with some heart-shaped chocolates wrapped in the sweetest way. Like flowers, you can add a note of romantic words to personalize this gift.
5. Perfumes
If you want your partner to think of you every day, this is your best gift. If you know your partner has always wanted a brand of perfume or you know some brands that would smell nice on them, then you can go for it, and they'll think of you anytime they spray it. Perfumes articulate your undying love in a really passionate way so they can be just the anniversary gift you need. If you are indecisive about what perfume brand to gift, you can get some recommendations online, as there are plenty to choose from.
6. Watches
You might think, what's the need to gift a watch since your partner already has one or a phone to tell the time, but there is something special about gift watches. They reflect your warmth and affection for your partner, and they won't want to take it off because it reminds them of you. Watches are objects that can have great sentimental value, so they make perfect gifts. You can even spice it up by getting a matching pair. There are many matching couples' wristwatches out there for you to choose from, and getting one for yourself and your partner would make it even more special.
7. Jewellery
Since women are more attracted to jewelry, you can take care of her with the divine sparkle of diamonds or purple hue of the amethyst. Imagine her joy when she gets to brag to her girlfriends about the anniversary necklace!. If you want to get jewelry for a male, you can consider rings, cufflinks, or male necklaces.
8. Makeup Kit or Beard Products
Another gift perfect for women, it's every woman's dream to own as much makeup as possible. Luckily, there are a lot of makeup kits available on the market today that fit within everyone's budget. On the other hand, while men might use one bottle of shampoo for their hair and as a body wash, they do spend a lot of time on polishing their beard. That said, ask your male friends for a few recommendations when it comes to beard product, or just do some research online. You are guaranteed to find something that your man will love!
Takeaway
You don't need to stress yourself over the perfect gift to give your partner; it's not rocket science. Whether exuberant or minimalistic, no matter the present, just attach the right amount of love, and they will cherish it for life.