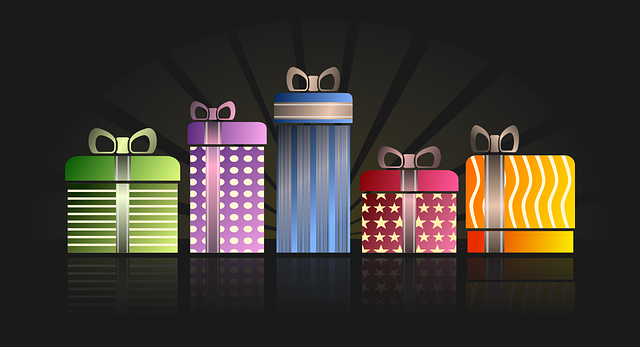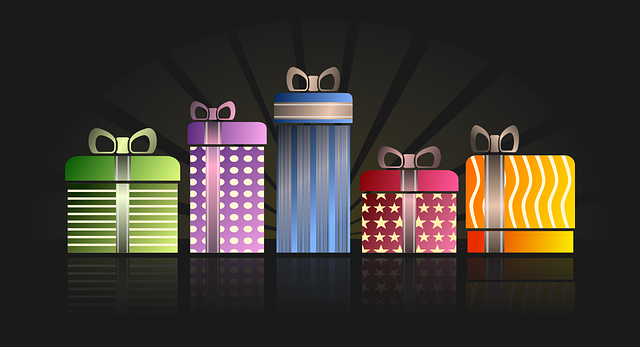 A swag box is a specially curated box that comprises promotional products, and branded merchandise of a company. Swag boxes are no less than goodie boxes. It is a way to express gratitude as well as show appreciation to people around you.
These people could be your employees or customers. Hence, unique and customized swag boxes are the best ways to display recognition and acknowledgment to such people. Moreover, it is one of the best ways to share your brand and company culture with others.
Benefits Of Gifting A Swag Box
Build and Maintain Connections
By sending promotional products to your employees or customers, you are not only gaining their confidence but also earning their trust. Building and maintaining rapport with all your customers and employees is important in today's competitive market. Sending Swag kits is considered one of the best ways to thank clients, as this helps in building personal relationships with them.
Brand Promotion And Market Penetration
Many businesses prefer swag hampers to market their company and brand. They use promotional products to boost customer relationships or engagement and brand recognition.
Advertising your company through swag boxes is one of the ways to reach out to potential customers and therefore, boost your business.
Acts As A Stimulus
Companies provide promotional products to potential customers as a form of advertising. Organizations use swag boxes as an incentive to encourage people to complete an email sign-up task or participate in a promotional event.
Types Of Swag Boxes
Swag Box For Customers
Pleasing and appreciating your customers, vendors, and partners could give your company an edge over its competitors. To appreciate their association with your business, you can pick from some of the endless options to build a swag box.
Swag Box For Employees
Companies should aim to accelerate business efficiency and workplace productivity with the help of a reward automation system. Appreciate your team with employee swag kits that include promotional products to celebrate special days of your employees (birthdays, anniversaries, onboarding) or company successes and milestones. An important thing to note is that employees prefer personalized swag boxes. Companies can thus invest in designing unique customized swag kits.
Swag Box For Workshops/Seminars/Events
The participants of the event will engage with your brand in a personal way, in fact, they will feel valued. This will help create a powerful brand connection. The attendees will leave the event with a favorable and positive opinion of your company and brand.
Swag Box For Advertising
You could build a customer base with the help of your brand's promotional products in a swag box. Happy recipients of the swag box will discuss your brand products with other prospects. This would positively magnify your marketing efforts.
Final Words
A customized swag box duly represents its brand story. It bridges the gap in every possible manner and serves as an amazing opportunity to remain in touch, and stay connected in today's virtual and digital world. To show some love to your customers and employees, reach out to experts and get some amazing and versatile swag boxes.