Blog
7 Unique Corporate Gift Ideas For Your Business Partner
The business fraternity is generally known for its work culture, punctuality, and productivity. However, when it comes to gifting, professionals may run out of ideas. Finding corporate gift ideas is good, but gifting something cherishable to your business partner makes you a considerate co-worker who understands his companions and recognizes their effort. So, what is the secret behind choosing a gift that is both useful and professional for your business companion?
Tips To Consider Finding Corporate Gift Ideas for Business Partner
1. Does Your Gift Match The Receiver's Personality?
You can't gift any random stuff to business professionals and expect them to be happy. Rather than giving them something too intense or too over-the-top, put some thought into it and consider their personality and lifestyle when buying the item.
Is The Gift Memorable?
You don't remember common business gifts like pen sets, coffee mugs, or formal shirts because they don't stand out. So, look for personalized items like hand-crafted photo frames, customised chocolates, hand-written cards, bracelets with personal messages as gifts.
Is Your Gift Practical?
Everyone has different needs, and what seems useful for you may not be the same for your business companion. A busy person working on a desk all the time may prefer a smart gadget like a noise-canceling headphone or a body-grooming kit over a PlayStation.
Now that you know what to keep in mind when purchasing gifts for your business partners. Let's take a look at seven fantastic gift ideas.
Corporate Gift Ideas For Your Business Partner
Working professionals have extremely packed daily schedules, to the extent that they may not get the break to care for their responsibilities and wellbeing. Along with its modern appearance, a smartwatch has many intelligent features that may make everyday life easy for your busy trading partner. The user can receive calls, reply to text messages, navigate maps, and set alarms with a smartwatch.
These watches also help keep the user healthy by monitoring activities, sleep duration, and heart rate. The customization option in smartwatches is a bonus feature that lets the user play with the display interface. When purchasing a smartwatch, select one that is water-resistant and has a high-capacity battery.
Many business professionals like to work with pen and paper besides a computer. But working in poor surrounding light or very bright room light may create headaches and eye strain. For such people, an LED desk lamp would be a great gift. LED lamps run longer and save a lot of energy. They are also better for the eyes as well as the environment. Choose a lamp that has dimmable light and height-adjustment features. This is one of the most useful corporate gift ideas in our list.
For working professionals trying to focus on their project or attending a virtual meeting from home, various surrounding noises cause irritation and disturbance. Noise-canceling headphones help eliminate such background sounds, providing both the caller and the speaker a distraction-free experience. These headphones electronically separate the voice of the speakers from the surrounding noise and subsequently omits the noise. You can buy one of these with active noise-cancellation and add cushioning to provide your friend with an even better experience.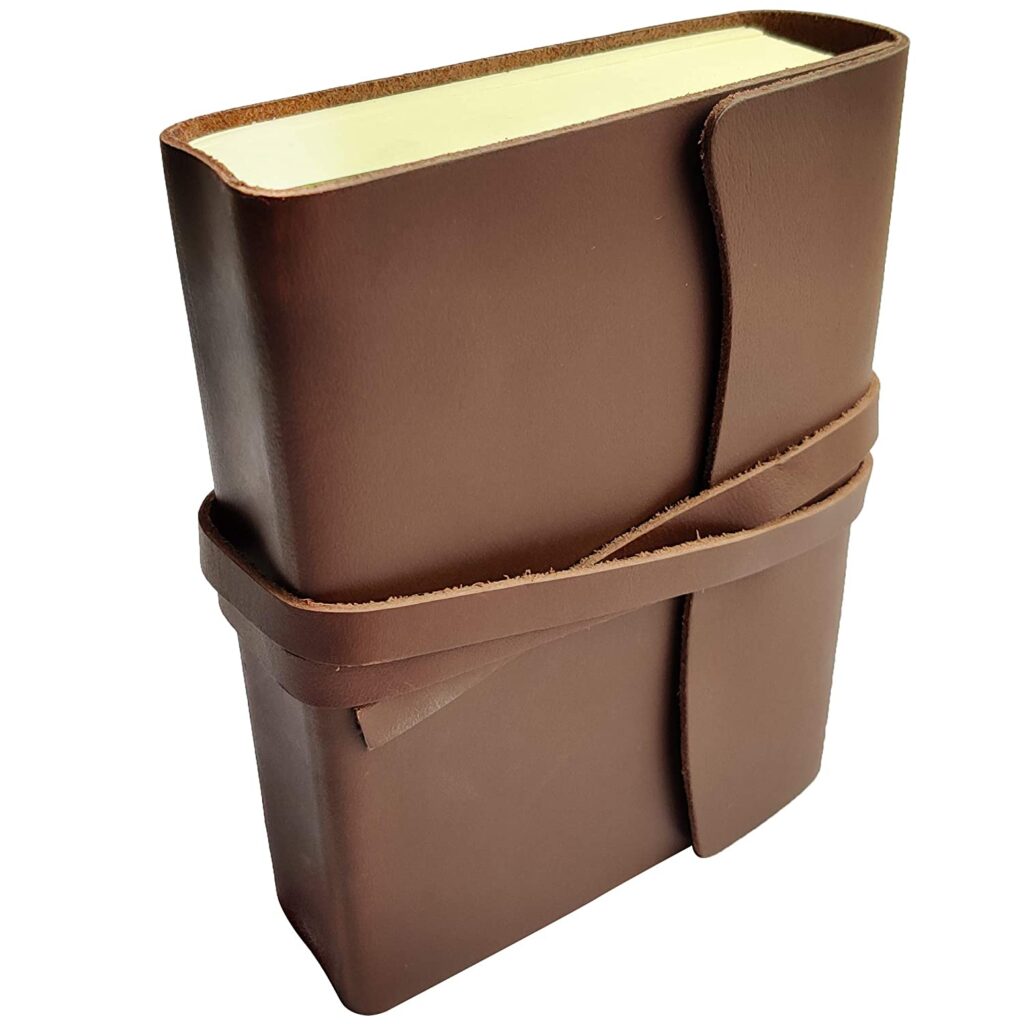 Great gifts remain in people's memory for a long time and show that you appreciate your business relationship. There is nothing like gifting your business companion something customized and creative. With a handmade diary, you can personalize the design, front cover, number of pages, and stitch design. Turn one of your group photos into the cover page, print a personal note on it, and get the diary stitched with colorful threads. You can also use an attractive thick wrap to tie around the diary. Use the back cover page to convey a profound message that reflects the depth of your relationship.
In the digital era, most business people have embraced electronic modes of trade and commerce. If your business partners are people who work on a computer for long periods, you can help them declutter their desk with the help of a wireless mouse. It is a smart PC accessory that obliterates the hassles of a conventional wired mouse and saves a lot of desk space. This is one of the best corporate gift ideas you can try.
Before you order a wireless mouse, note that these come in two types: USB and Bluetooth. The USB wireless mouse requires you to insert its receiver in the USB port, while the latter works through the computer's Bluetooth antenna.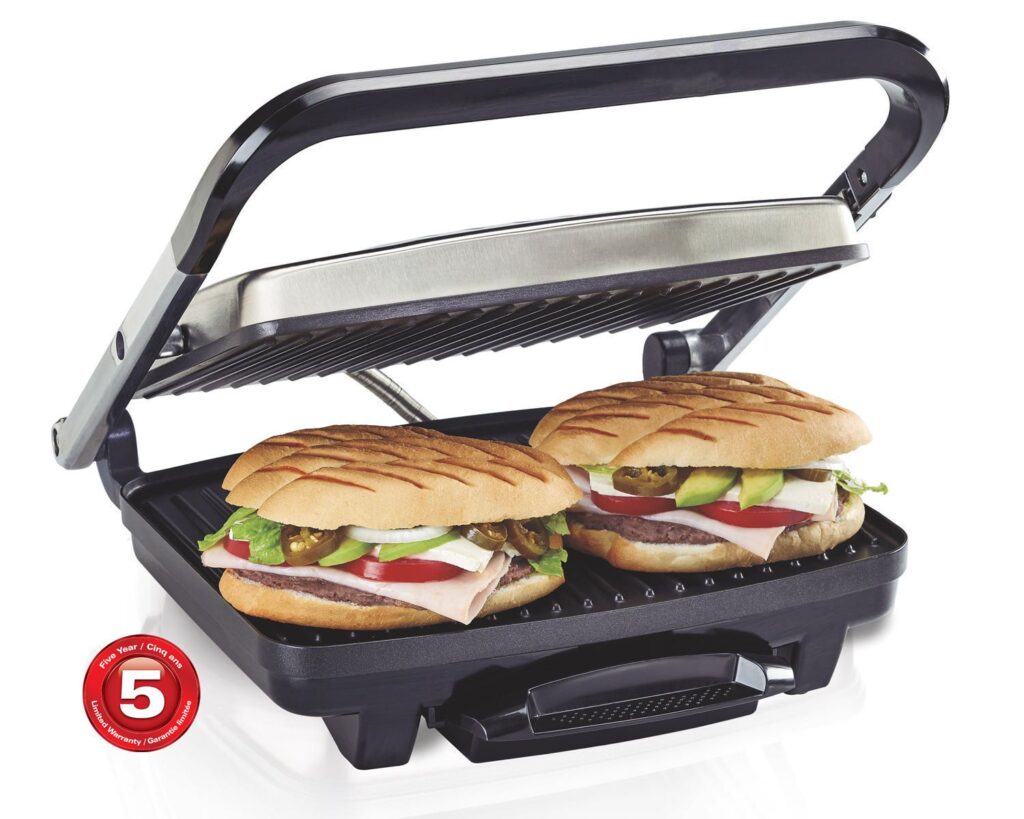 A business person may often skip timely breakfasts and meals when the work pressure is high. A hungry tummy is not ideal for a working professional, and a quick snack is an excellent way to fuel it. A compact and portable sandwich maker is a perfect present for such individuals to have delicious and oil-free sandwiches instantly. The appliance is ideal for office rooms due to its solid shape and easily detachable body.
Do your business partners love to eat chocolate and nuts? Are they fond of sweets and fruits? Well, most of us like a dessert break once in a while to throw boredom away. So, gifting premium chocolates and fruit baskets might well win you your business partner's heart. Decorate the basket with fruits, nutrient-rich dry fruits, and variations like milk chocolate, chocolate-covered nuts, and dark chocolate. Consider sending sugar-free chocolates and sweets if your business companion is health-conscious.
Should You Wait Until Holidays To Gift Your Business Partners?
Although sending presents during holidays is a common custom, you can send your gift on numerous other occasions. How about gifting your business partners right after you have completed a project successfully? Or you can congratulate them with a gift on winning a professional award. Sending small gifts throughout the year strengthens your relationship with your business companions.
The Bottom Line
Whether you know your business companions for years or have recently joined a new organization, knowing a few things about them may help you choose the perfect gift. Think about their behavior, preferences, and requirements before finalizing a gift. Whether you select a gift idea from this list or try something more unique, always incorporate a personalized message that expresses your closeness with your trading partner.
Go beyond the regular "thank you" notes and compose something more profound that makes your gift all the more precious. Even an inexpensive gift accompanied by thoughtful touches would immensely improve your bond with your business companions.