Blog
Father's Day Gift Ideas: What Can You Give to Your Father?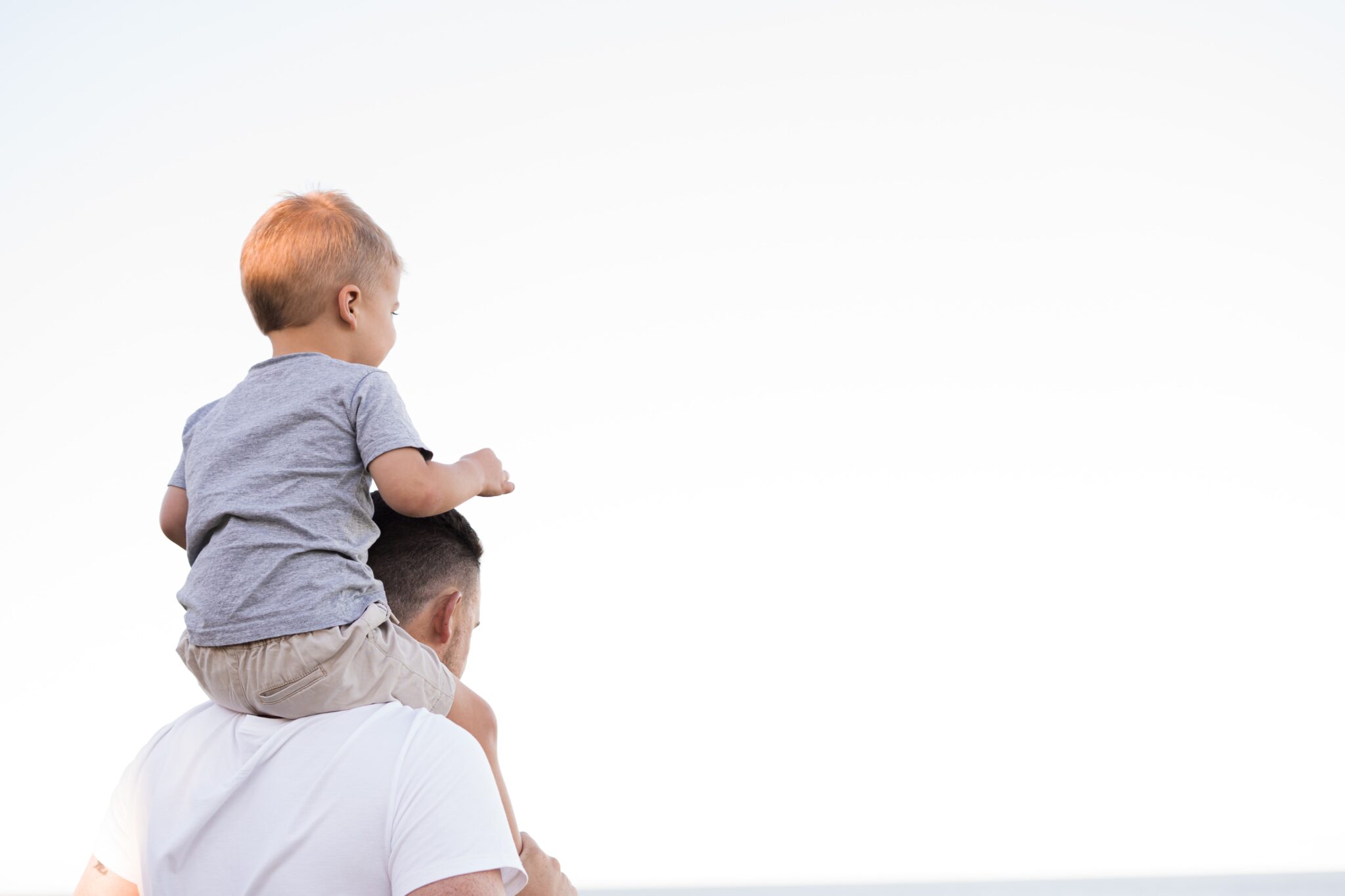 Fathers are the unsung heroes of our families. They help us find the best way to our careers, act as the leaders of our family and still bestow us with the joy of love. This father's day, let your father know just how important he is to you. It's time to shower him with gifts and make him feel special. We have rounded up some unique Father's Day Gifts for every kind of dad. No matter if your father is a clumsy person who doesn't know how to manage tools or a highly-organized individual who likes to manage everything in a timely manner, we have prepared some ideas for each type of dad out there.
Craft Beer Club Subscription
If your dad enjoys having a cold one every once in a while, then you can gift him with a subscription to a club with a monthly pack of beer. Let your dad sit with some old friends and recall some memories. On the other hand, you can also choose to give your father a tailor-made fridge, where he can easily store all of his favorite beverages. It will not only suit your budget but it will also bring some joy to your dad every time he goes to grab a drink.
Deluxe Lunch Cooler Bag
Since fathers are usually quite busy in their day-to-day lives, a practical gift is sometimes the best choice. If your father is also quite busy juggling his job and family, consider giving him a deluxe lunch bag. Not only is this type of a gift super practical – as he can easily keep his lunch safely stored here while in the office, but it will also bring a smile to his face every time he reaches for a snack. These types of lunch bags usually feature various pockets and compartments, so your father can easily find a place to store all of his lunch essentials.
"The Best Dad Ever" Mug
The first thing the majority of us does when we wake up is reach for a fresh cup of coffee or tea. So, what can be more precious than to see your dad sipping his favorite hot coffee from a special mug? Let your father know how much you appreciate him and enable him to enjoy his favorite choice of a hit drink in the morning from "The Best Dad Ever" mug. Make your dad start off each day with a smile on his face with this simple but unique gift.
Custom Trucker Jacket
Let your creativity run wild here and choose your favorite colors to customize a vintage denim jacket for your father. With a custom trucker jacket, your dad will always look like a million bucks. And the best part is that he will always have a piece of you – or rather your artwork – no matter where he goes.
Luxury Watch Subscription
Simply put, there's probably not a father out there who doesn't like having a nice statement watch. If you can afford to, you can always treat your dad to a branded Rolex watch. On the other hand, if your budget doesn't allow you to make such a lavish purchase, you can always choose some more affordable – but still luxurious – alternative. In the end, you can also choose to give your dad a luxury watch subscription if none of the previous options would work.
A Bathrobe
A bathrobe is another affordable and amazing gift choice that will make your dad look cool and elegant after every bath. You can impress your dad with a stylish bathrobe that has his name embroidered on it. It's always a good idea to choose such gifts that last for a long time and that are not only pretty, but practical as well. The best part is that a good bathrobe can be worn in any season, and your dad can even choose to wear it around the house as an additional layer of clothing during those colder months.
Tool Bucket Organizer
Another thing the majority of dads enjoy doing is fixing things. Not only do they enjoy doing it, but they also enjoy teaching us this useful trait. If your dad is also handy with tools and enjoys making various repairs around the house, help him keep his tools neatly organized with a nice tool bucket organizer. Try to find the right match for your dad and help him keep all of his tools handy with this great organizer.
Gillette Heated Razor
Aside from enjoying a hot cup of coffee or tea each morning, the majority of dads also shave on a regular basis. So, why not make this daily task more enjoyable for your dad by giving him a nice heated face razor. You can easily find a plethora of deluxe and durable products that will help make shaving more enjoyable and appealing.
Final thoughts
Gifts are a great way to express your love and appreciation for somebody. They are a great means of establishing a connection between the gift giver and the receiver. They are not only super fun to shop for and choose, but a well-selected gift can sometimes speak louder than words. Indeed, they are a great way to secure the bond of love that persists throughout any relationship.