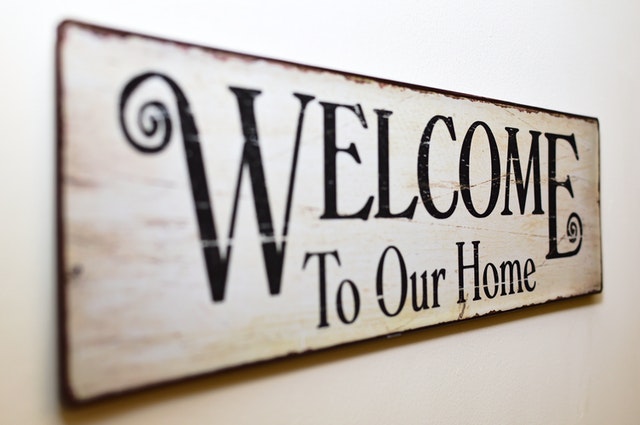 Moving houses can be an overwhelming task for any individual. Be it moving to a new studio apartment or your first house, or even your second or third space, the work entailing this transition is humongous and takes up a lot of time. 
There are various steps that you need close attention, to set up a fully functioning home, and there can be some problems that will crop up from time to time in the process, which you need to battle heads on. Space needs to be ready to move in, and you need to pay total attention to the plumbing, electrical, interior, structural and financial details before moving to the next step. Then comes the moving and the settling in, which is a mammoth task by itself. 
Housewarming presents
The best part of the transition is when you finally settle in your new home and have some guests over for a small housewarming dinner party. Off lately, people have started paying close attention to housewarming gifts and try and give meaningful gifts that add value to somebody's home. It is not merely a token object passed as a social norm. After the gruesome moving process, receiving a purposeful housewarming present means a lot. 
Monogrammed Name Plate
One of the most impressive presents that will add value to a new home is the monogrammed nameplate. You can get the host's name engraved in gold on stone, wood, or even a mix of both materials to give it a subtle yet classy look. This present is sure to win the host's heart, and they will remember it for a long time to come.
Potted Plants with Planters
Go green! A cute plant with a monogrammed planter hits the home run in the eco-friendly housewarming gift department. Get a beautiful planter made of stone or ceramic and add an indoor plant that is low maintenance. Tie a bow to your gift and add a little note to help the host know a little about caring for the plant. Sustainable and valuable, what more could you ask for in a gift?
A Vintage Art
This gift is worth every penny when the host has an acute eye and appreciation for vintage art pieces. If you know the host enjoys art, then what better than to gift them a vintage item? You can choose a painting, portrait, or photograph that can adorn the walls of their new home while adding character and charm to their interior elements. Get it framed, and voila, you have a housewarming gift that the host will cherish for years to come.
Cushion Covers and Throw
Are you gifting home linens as a housewarming present? Some may call it cliche, but it is one of the most valuable gifts for anybody who has settled into a new home. Get neutral color cushion covers, probably a set of six. You can also get them tailor-made with the host's initials. Pair it with a soft and good quality throw, and you have the perfect home warming present.
Conclusion
There are numerous options available in the market, like a set of three scented candles in pastel ceramic jars with engraved initials, a collection of coasters and mugs, a bottle of vintage wine, and a set of elegant wine glasses to go with it. Then there are the more utility-based gifts like vouchers for home cleaning and sanitization services for a year, kitchen gadgets or dinner sets, and many more. Explore your options before choosing any and pick a gift that you know the host would appreciate well.